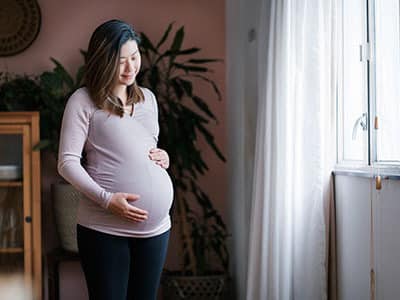 Pregnancy is an exciting time for many women as they prepare to welcome a new addition to their family. However, it's essential to remember that pregnancy can also affect your oral health, leading to issues such as gum disease and tooth decay. To gain a deeper understanding of how pregnancy impacts your oral health, continue reading and discover valuable insights from Dr. Amir Davoody at Davoody & Hablinski Orthodontics.
How Does Pregnancy Affect Your Gums?
Gum disease, or gingivitis, is not necessarily caused by pregnancy. Still, it can worsen pre existing gum disease. Pregnancy hormones can cause changes in the chemical composition of your body, leading to changes in vitamin and mineral levels, and altering the soft tissue around the gums. As a result, symptoms of gingivitis can increase in severity throughout pregnancy, reaching a peak during the third trimester. While most symptoms should recede a few months after birth, severe gum disease, or periodontitis, can increase in severity with pregnancy. Periodontitis in women is linked to premature birth and low-weight birth, with studies showing that roughly 18% of premature births can be associated with periodontal disease.