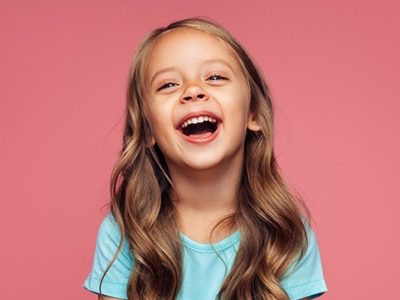 Parents are usually well-versed in getting their child to the dentist early on. Establishing oral health routines for your toddlers is standard – but many parents have questions about getting their child set up with orthodontic treatment. What about their first visit to the orthodontist? When should they go? Is my child too young for the orthodontist? Is my child too young for braces? Luckily, all these questions have simple answers. 
The Lucky Number Seven
Age seven is the magic number for a first orthodontist visit. This is because, at seven, your child's first set of molars should have come in. This first set of molars erupts between ages six and seven and are in the lower jaw and do not replace any baby teeth. 
The seven-year molars are a good indicator of future dental issues once they have fully grown in. Seeing your child right after this growth occurs allows your orthodontist to get a more accurate picture of your child's mouth and treatment plan than if they were seen before the molars grew in but give them enough time to address possible issues before it's too late.